ONLINE PAPER.CO.UK LTD IS THE ORIGINAL E-COMMERCE PAPER COMPANY.
At Online Paper we supply all of the leading inkjet paper brands from Hahnemühle to Canson. We also offer cartridges, printers, custom cutting and creasing and free ICC profiling services.
We continually strive to provide an excellent level of customer service combined with the best value pricing. Started in 1999 as the pioneer in selling paper online, the business has grown from strength.
Meet The Team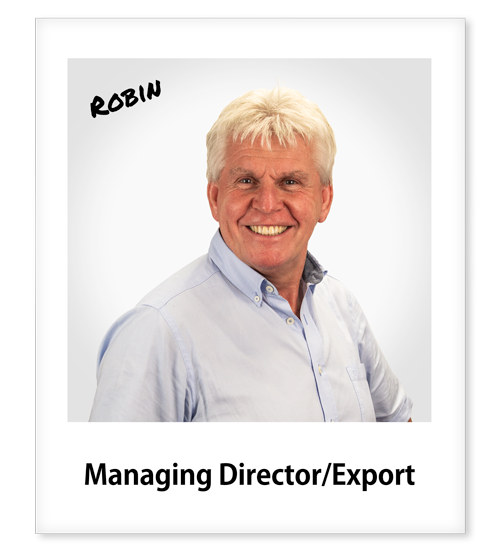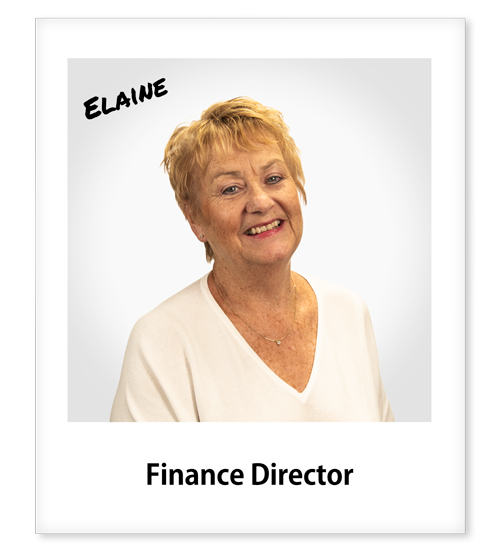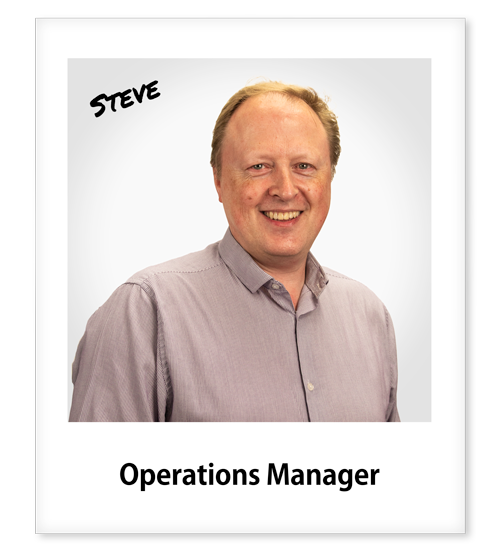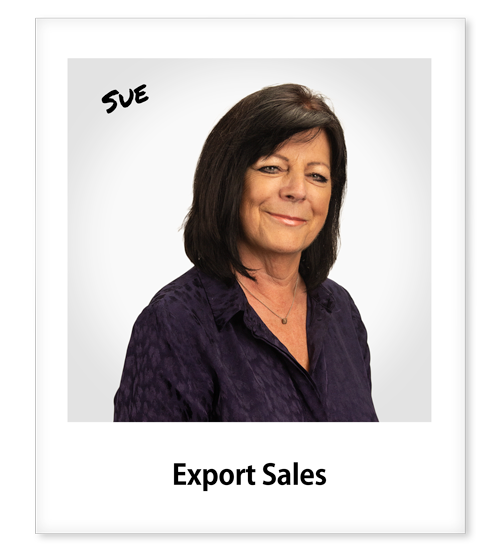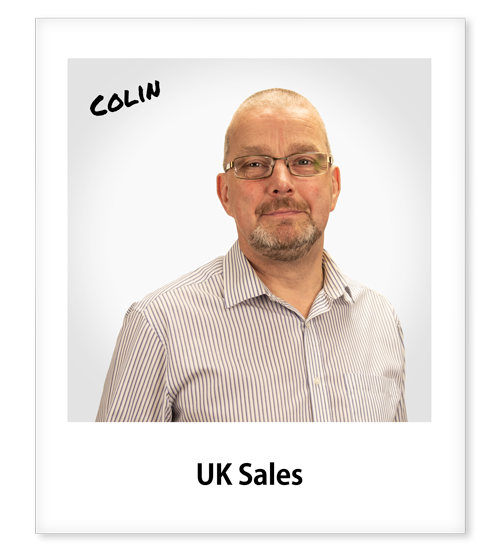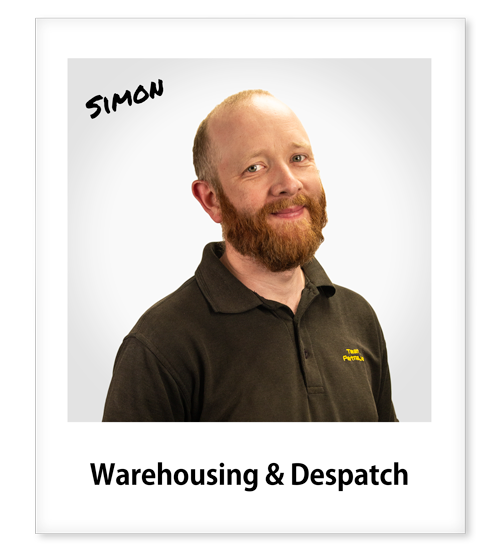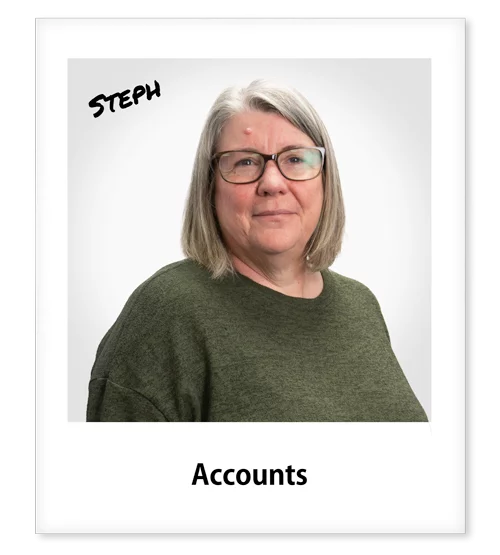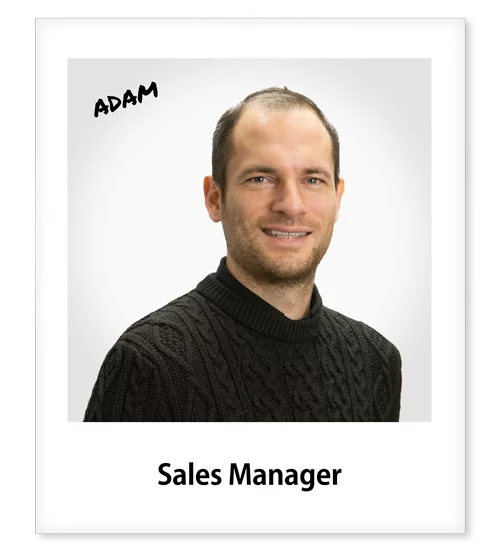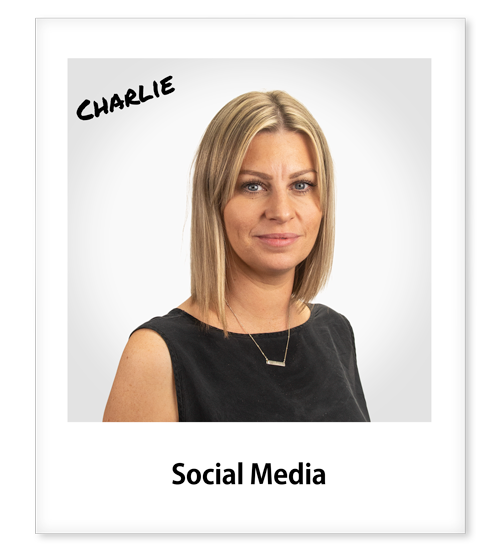 ONLINE PAPER – PART OF THE IMAGING WAREHOUSE GROUP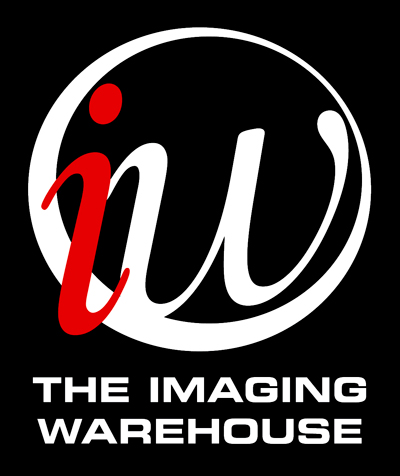 The Imaging Warehouse has thrived for 40 years as a major photographic supplier based in the centre of the UK. Starting in 1983 as Nova Darkroom with the creation of the innovative Nova Slot Processor, The Imaging Warehouse has gone on to supply a wide selection of darkroom equipment and materials.

In 1999 the company developed with the digital era and saw the birth of PermaJet inkjet paper. Today, PermaJet have flourished with a range of over 35 options of award-winning photographic papers and canvases. The Imaging Warehouse Group later acquired Premier Ink and Online Paper to broaden the offerings of ink and all leading brands of inkjet paper, ensuring you can get all you need in one place.

With all our brands you'll find next day delivery, excellent prices, and a customer service team with a wealth of knowledge ready to help you on your print journey.
Other Brands in The Imaging Warehouse Group